Depending on your level of fitness this blog could literally change your life! I have recently shared my fitness journey so far. You will recall a number of life events took me away from my usually fit and toned self and I wasn't happy. Rather than struggling myself I sought help. I spent one of the most intense but fascinating weeks at a bootcamp in Hereford. This is a story of many highs and lows but keep reading as the results are amazing.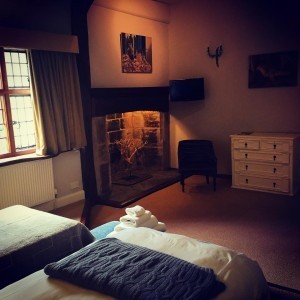 So I was naturally dreading my week of luxury boot camp, despite the appealing title I knew it wasn't going to be easy. I was pleasantly surprised when I arrived at the country retreat in Brinsop Hereford, it was truly beautiful, set in its own grounds complete with a moat and four swans. The all-female attendees stay for a week in total, it's an all-consuming experience. You stay in their accommodation, either shared or private and the rooms were lovely.
The diet is dairy, wheat and sugar free. The food is all prepared by a live-in chef, 5 meals a day breakfast, lunch, dinner and two snacks in-between. The experience sees you eat only the food you are given and the calories are restricted whilst following the specially devised therapeutic diet. I am not going to lie, this is tough! For me it was by far the most difficult part. The chef does an excellent job of making the food as tasty as possible with the calorie limits but the portions are small. Get through it though and you've detoxed your body, shrunk your stomach and learnt a valuable lesson about what you were doing before. This was one of the reasons I wanted to do this the most, to press the reset button on my bad eating habits. Here are some example of the food we ate. Some of these recipes are available for free on the New You boot camp website.

typical breakfast (porridge)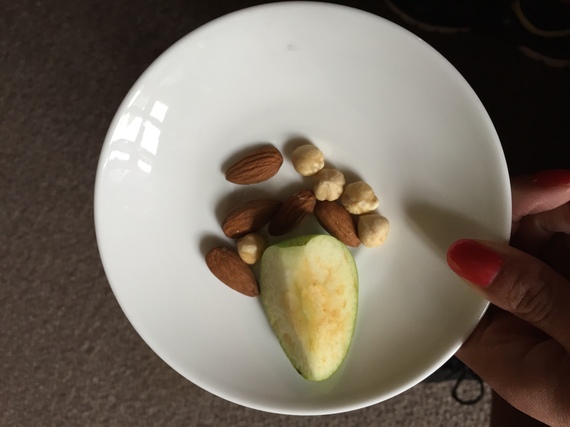 typical snack (apple and nuts)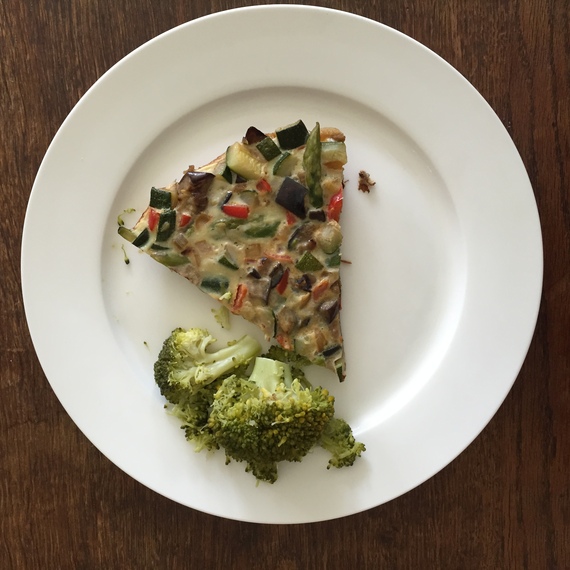 typical lunch or evening meal
Obviously a lot of the week revolves around exercise administered by ex-army personal trainers. Luckily not the sort that shout and scream. We were up at 7am every day for cardio and the pattern was exercise all day with one hour breaks for food after each 60 or 90 minutes until 8pm. The exercises are designed to push the body to its limits. Having said that the limits are personal to you and all abilities can get involved. It was a mixture of cardio, circuits, boxing, hiking, military fitness, core and stretching. The aim is to improve fitness over the week as well as weight loss. I enjoyed the exercise part the most! A lot of even the most intense weight lifting I had done in the recent past so, although it was challenging it wasn't new to me. For some women it was a baptism of fire and in a way I envied them. I remembered the first time I found this style of training, it kind of changed my life and I knew those women were the ones who would see the biggest results. The exercise was as varied as they could make it. The best part was the location; it either took place in the luscious grounds, the local countryside or the grand halls of the estate. Believe me when I say the surroundings were amazing and every positive makes a difference on a week like that. As a city girl, I adored spending so much of my week in the fresh air and I even managed to get a tan!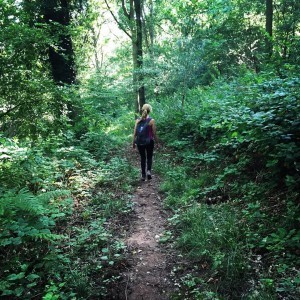 Woodland hikes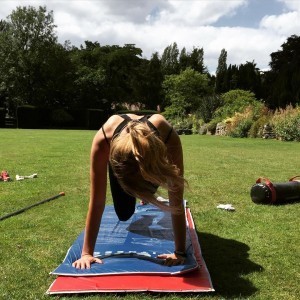 Outdoor mountain climbers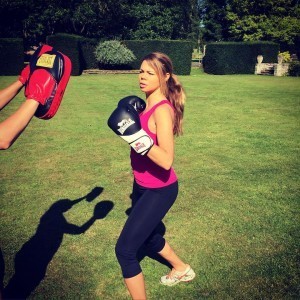 Boxing in the sunshine!
The bit I found most valuable was the education. We had 5 talks throughout the week including a nutritionist, chef demo and personal trainers but we had almost unlimited access to quiz them through the week too. Everyone involved was knowledgeable and passionate. I knew significantly more than your average person about health and fitness going into this but even so I learnt a lot! They try their best to prepare you for the 'real world' that's waiting beyond day 7.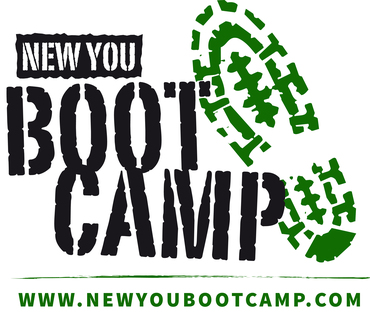 Like most things in life, you get out what you put in. I gave it my all, including sticking to the limited food when I wanted to opt to increase it or run to the nearest shop. I could feel my body changing over the week. I had the slight advantage of having previously attained the shape I wanted, so muscle memory meant I could revert back in theory. Having said that I also had less to lose than most so I felt it evened itself out. My results were good! I lost 5lbs and a whopping 10 inches in seven days. I had hoped for more in terms of lbs but I am not exaggerating when I say I am 100% sure some of the weight went back on in muscle.
I came home thinner, healthier but most importantly I had broken those nasty food habits and reset my pallet. An apple now tastes sweet again, my tummy tells me its full when it is and I think twice about exactly what is going into my body, despite the sometimes misleading packaging. I am really looking forward to putting what I have learnt into action in my real life over the next months!
There were so many amazing picture left over from this blog I have decided to include a selection at the end. There's also I video of some of the exercises I will add to my Instagram account @misslaurenriley enjoy!*